High school sports across the nation are back underway, which means USA Today is back with fan-submitted photos from our partners at ScoreStream!
With teams returning to the field at high schools in all 50 states, USA Today High School Sports will capture all of the sights of high school sports throughout the 2021 scholastic year with the help of ScoreStream.
(Interested in becoming a ScoreStream fan? Head here for more info.)
Breathitt County Bobcats (Ky.) vs. Paul Laurence Dunbar Bulldogs (Ky.)
Lovett Lions (Ga.) vs. Westminster Wildcats (Ga.)
St. Clairsville Red Devils (Ohio) vs. Carrollton Warriors (Ohio)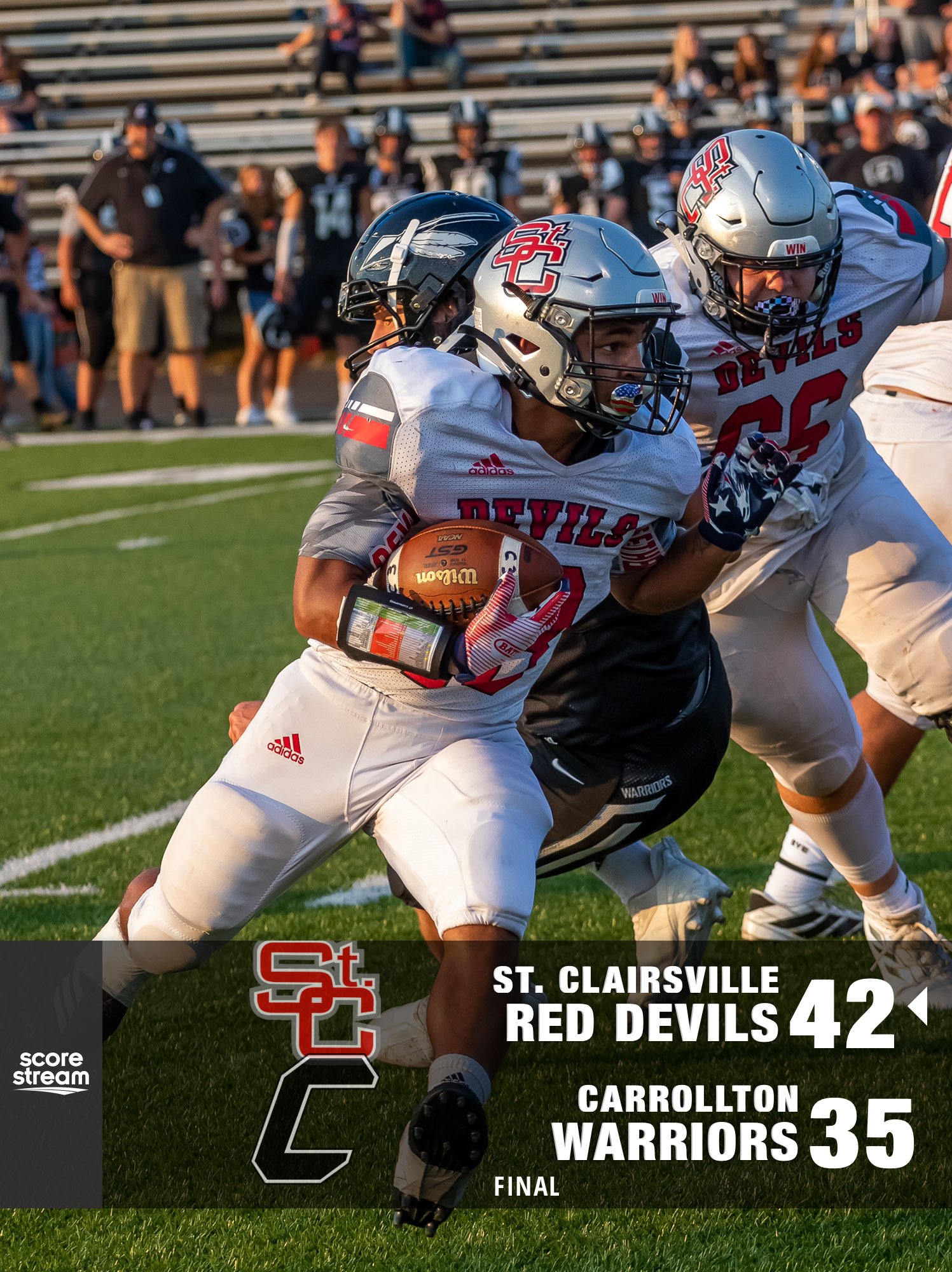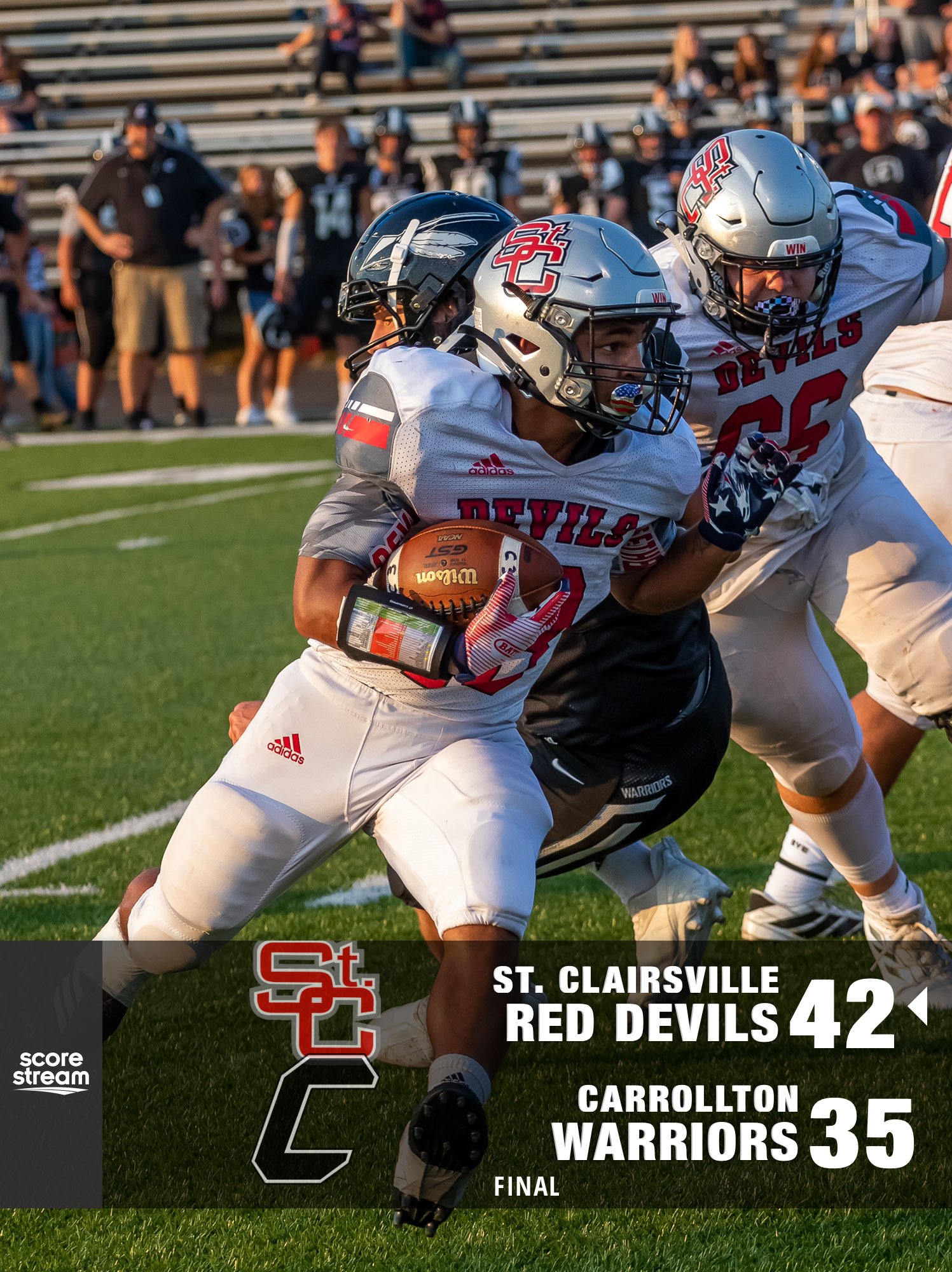 Delphos Jefferson Wildcats (Ohio) vs. Delphos St. John's Blue Jays (Ohio)
Garfield Heights Bulldogs (Ohio) vs. North Rangers (Ohio)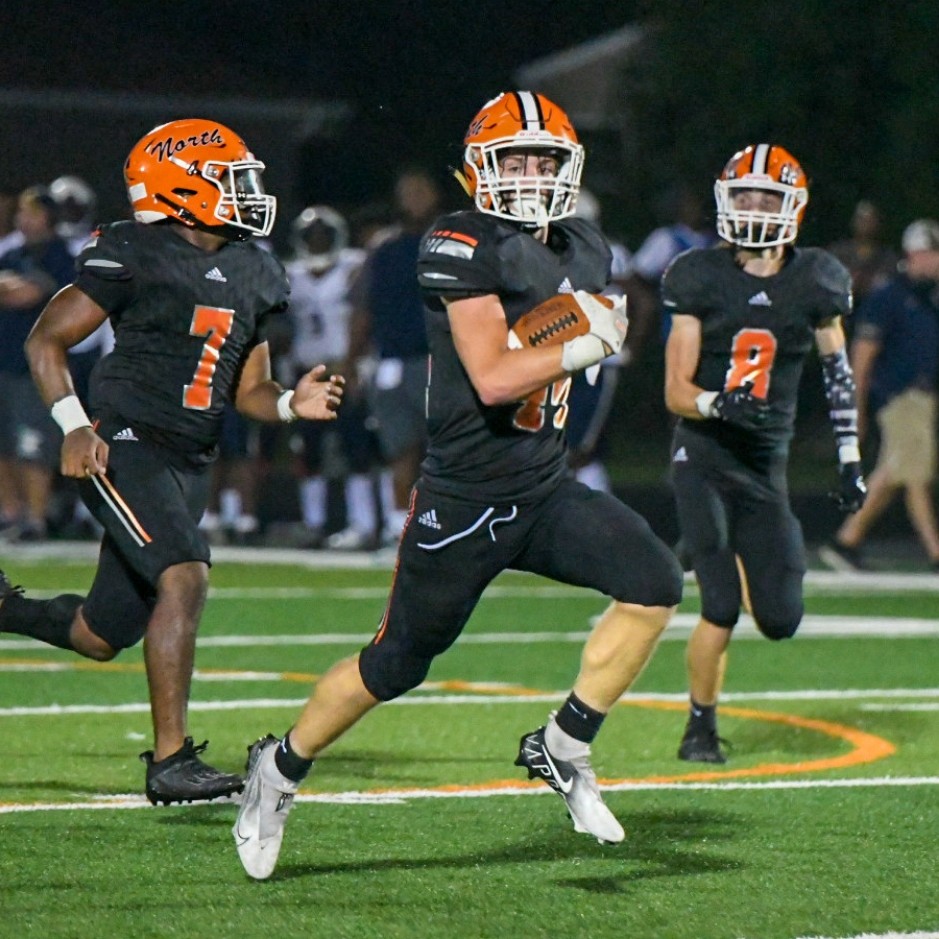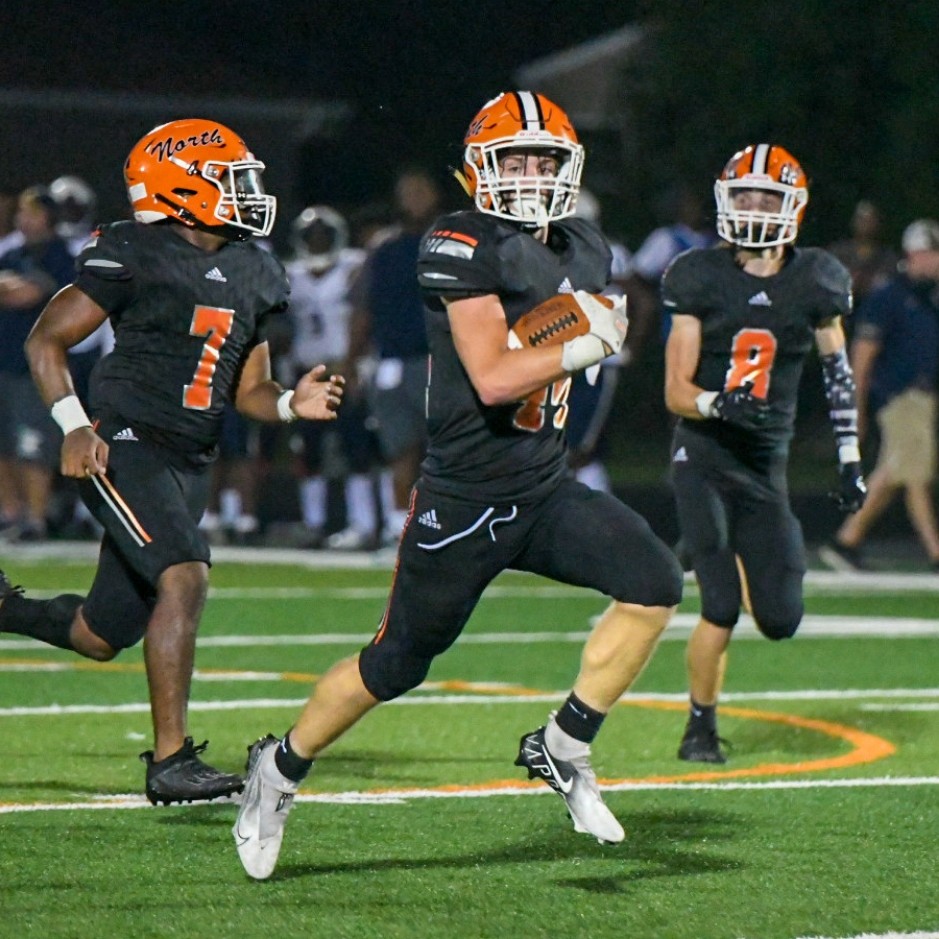 Lincolnton Wolves (N.C.) vs. South Point Red Raiders (N.C.)
Chiefland Indians (Fla.) vs. Branford Buccaneers (Fla.)
Athens Golden Eagles (Ala.) vs. Fort Payne Wildcats (Ala.)
Sweetwater Red Devils (Calif.) vs. Grossmont Foothillers (Calif.)
C.A. Johnson Hornets (S.C.) vs. Ridgeland-Hardeeville Jaguars (S.C.)
St. Pius X (Texas) vs. Lutheran High School North (Texas)
Kirtland Hornets (Ohio) vs. North Rangers (Ohio)
Colbert Heights (Ala.) vs. Central Wildcats (Ala.)
Marion Harding Presidents (Ohio) vs. Mt. Vernon Yellow Jackets (Ohio)
Please go to USATodayHSS.com Feed to read full article.